Tired of seeing so much of Red around you , So many heart shaped red balloons.. your girlfriends/guy friends going on and on about their date plans…. and you happen to be the single one out .. getting offers from friends .. about deals online.. or simply people planning to hook you up with their friends .
The List goes on …and on…
Sure, Valentine's day wouldn't matter to you if you are the single one out ?? No , it does matter .. A day of love .. why waste it ..why not make the most of it ???
So , here i am sharing some of the ideas that i personally do on this day (After my bf and i broke up .. i can say these are more like rituals happening every 14th Feb ).
Here  are some of my ideas of a "Valentine's Day " :
   Get some red wine,get your shower tub filled with roses ..lighten up your    bathroom…put on some slow music .
  "LOVE YOURSELF" go out with your besties.. get yourself that tight dress you wanted to try always. Go out on a fancy dinner. Spend time with your pets. Or just Catch up with your rest of GOT seasons(by the way i can watch again & again for Jon Snow  (Kit Harigton) any day , any night.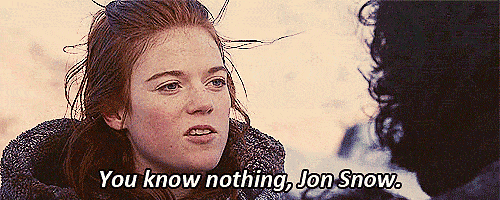 Start a Valentine Tradition –
              Every year (ok it sounds like i have been single all my life.. lets say from 1 and half years ..that looks ok!! )  , i bake some amazing pizza's. Trying every other available on internet .. sometimes the crust is too hard .. sometimes i make my kitchen too dirty that i get scolded by my mom . Or the videos that the chef is showing is no match  to one in-front me (Lol !!…nothing new i suck at cooking). This year trying out a heart shaped pizza.. !! Why does the crust have to round in shape always .. be creative.. explore more .
Remember good things about being single –
            You can walk around in your night wear all day long or skip your waxing appointments (it bloody hurts a lot dude!!…) or forgot  about bikini wax..which is a nightmare.(I did it for my bf .. & trust me the whole time i was thinking Fuck you.. Your not worth the pain!!) . Give thanks that you don't have to pretend to like eating those salads for dinner when you can have noddles !! Try out amazing new filters available in apps like Snapchat .. post pics on your instagram , twitter or facebook or whatsapp trying out the dog filters . Or watching movies like "How To be Single " or "My Bloody Valentine" or even better watch "Fifty Shades of Gray".
   Do pranks  on your single friends
         Send anonymous cards or gifts via Amazon . Something to make their day brighter , which will lighten up your day too.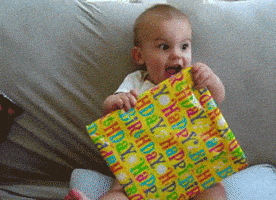 Participate in "Secret Valentine" with your friends
             Get all your single friends together and party hard till  next morning .  Have a sleepover , play "Never have i ever " or "Truth or Dare" .. get innovative with your dares like asking your girlfriend to text her crush .. "I Love you" ..spread love..!! Ask some dirty questions.. like "Never have i done it on table" or "Never have i ever had STD" . Make the most of the time spend together .
Thanks,